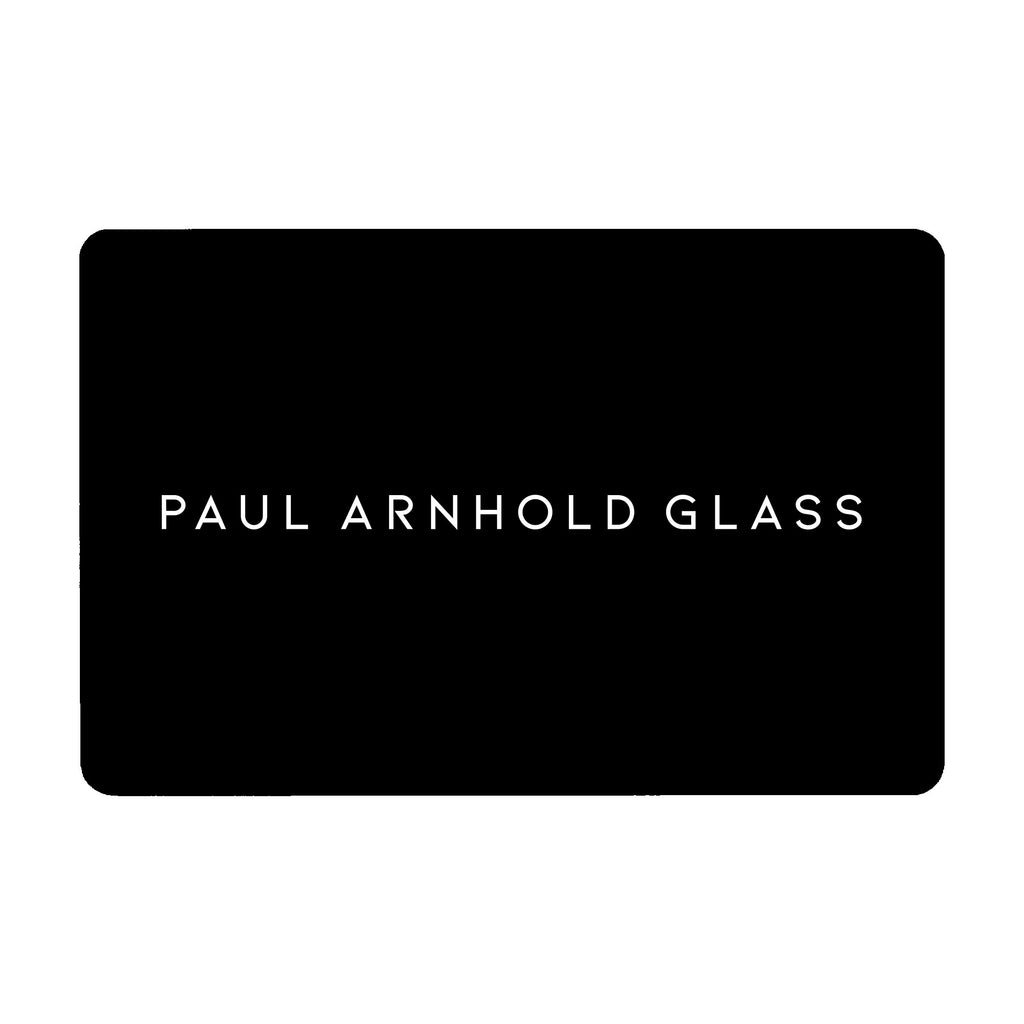 Gift Card
Let them choose with our gift cards.
A unique gift card code will be sent to your email once purchased.
No expiration date.
We strive to provide the most accurate representation of each piece. Due to the nature of the material, you may notice details that are not depicted in the photographs. These are handmade, one-of-a-kind objects, and no two are exactly alike. It is their imperfections that make them perfect and their nuances that give them soul.